Author: admin
Filed under: Lyrics
Friday
Sep 19,2008

I bust the windows out ya car
And no it didn't mend my broken heart
I'll probably always have these ugly scars
But right now I don't care about that part
Author: admin
Filed under: Lyrics
Friday
Sep 19,2008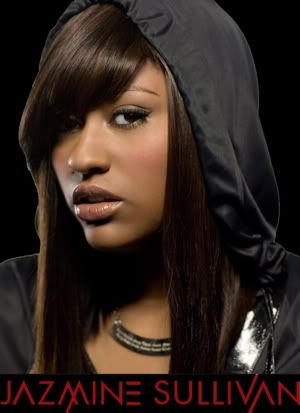 [Chorus]
I'm not scared of lions and tigers and bears [oh my]
But I'm scared of [loving you]
I'm not scared to perform at a sold out affair [that's right]
But I'm scared of [loving you]
Am I the only one who thinks an impossible task?
Why it don't last? Is that too much to ask?
Why do we love Love, when Love seems to hate us?
Friday
Sep 19,2008
Yeah, when I was only 17,
I could hear the angels whispering
So I droned into the words and
wondered aimlessly about till
I heard my mother shouting through the fog
It turned out to be the howling of a dog
or a wolf to be exact.
The sound sent shivers down my back
but I was drawn into the pack.
And before long, they allowed me
to join in and sing their song.
So from the cliffs and highest hill, yeah
we would gladly get our fill,
howling endlessly and shrilly at the dawn.
And I lost the taste for judging right from wrong.
For my flesh had turned to fur, yeah
And my thoughts, they surely were turned to
instinct and obedience to God.
Friday
Sep 19,2008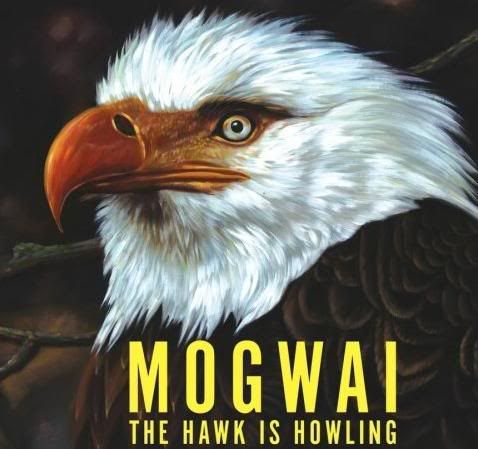 # Audio CD (September 23, 2008)
# Original Release Date: September 23, 2008
# Number of Discs: 2
# Format: Limited Edition
# Label: Matador Records